Category
Tel: +86 318-7519836
+86 318-7061828
+86 318-7061789
Fax: +86 318-7519456

Product
Home -> Welded Wire Mesh
specification:
Electrowelded wire mesh,plastic coated on Galvanized coreGreen ral6005 powder coatingTensile strength:Line wires:450-550nwt/mm2.Cross wires:600-700nwt/mm2.
Material:
Low carbon steel wire, PVC coated wire
Processing:
PVC coated after welding of steel wire. Electro galvanizing, hot-dip galvanizing or PVC coating can be done separately.
Application:
Welded Wire Mesh is used as fencing, decoration or protection for various facilities in industry, agriculture, infrastructure, transportation, etc.
Property:
Good corrosion resistance, antiaging, nice appearance, easy and quick installation.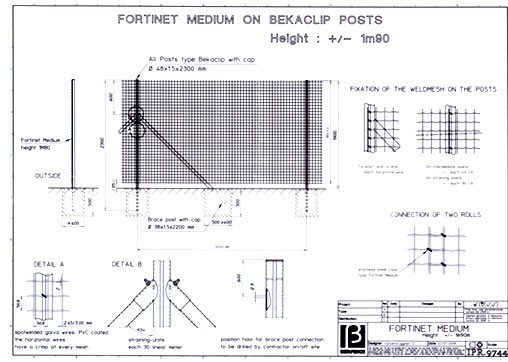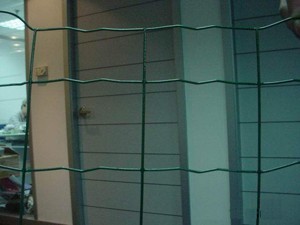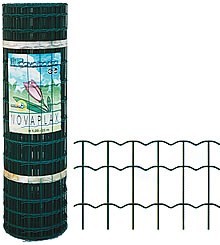 WIRE DIAMETER
MESH
Inch
MM

2.5mm/3.0mm

4" x 4"

101.6mm x 101.6mm

2.5mm/3.0mm
4" x 3"
101.6mm x 50.8mm
2.0mm/2.5mm
4" x 2"
101.6mm x 50.8mm
1.9mm/2.4mm
3" x 2"
75mm x 50.8mm
1.9mm/2.4mm
2" x 3"
50.8mm x 50.8mm
1.9mm/2.4mm
2" x 1"
50.8mm x 25.4mm