Category
Tel: +86 318-7519836
+86 318-7061828
+86 318-7061789
Fax: +86 318-7519456

Product
Home -> Expanded Mesh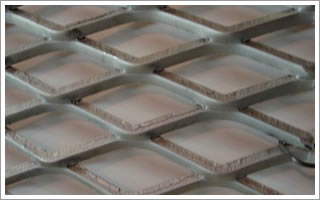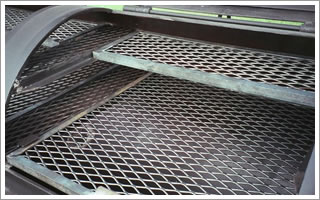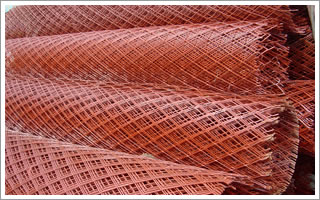 GUANGSHUN's expanded metal products are the most versatile you will find for almost any industrial or commercial application. These products allow excellent control of light and circulation of air. They also provide clear visibility in such applications as overhead walkways, maintenance platforms and other areas where visible security might be necessary.
Expanded Metal is made from steel plates or sheets that are simultaneously slit and expanded in a cold drawn operation to form diamond shaped openings of uniform size and thickness.
Regular Expanded Metal is a finished product as it comes from the press after having been die cut and expanded. Ideal for safety guards on equipment or machinery.
Flattened Expanded Metal is regular expanded metal which has been cold rolled leaving a flat, smooth surface. Used to protect enclosures, shelving and ramps.
Expanded Metal Grating is a heavy-duty typed expanded metal, made of steel plate which is slit and expanded in a cold-drawing operation. Designed especially for use as a lightweight open steel flooring, is ideal for flooring, catwalks, platforms and stair treads, where principal use is for light storage and foot traffic. It's low cost and light weight, combined with high strength, make for a most economical construction.